Sistema - 200ml Three Pack 200毫升三盒裝
Leading the world with Phthalate and BPA free plastics, Sistema, hailing from New Zealand, manufactures high quality containers that are safe for you and your family.
Sistema 來自一個無污染的地方 - 新西蘭 ! 
所有產品由原材料、生產至檢測都在新西蘭進行。
對現今注重健康的大家, 無需再受 "BPA("雙酚A)" 及其有害物質影響。
愛家人。愛健康
200ml Three Pack  200毫升三盒裝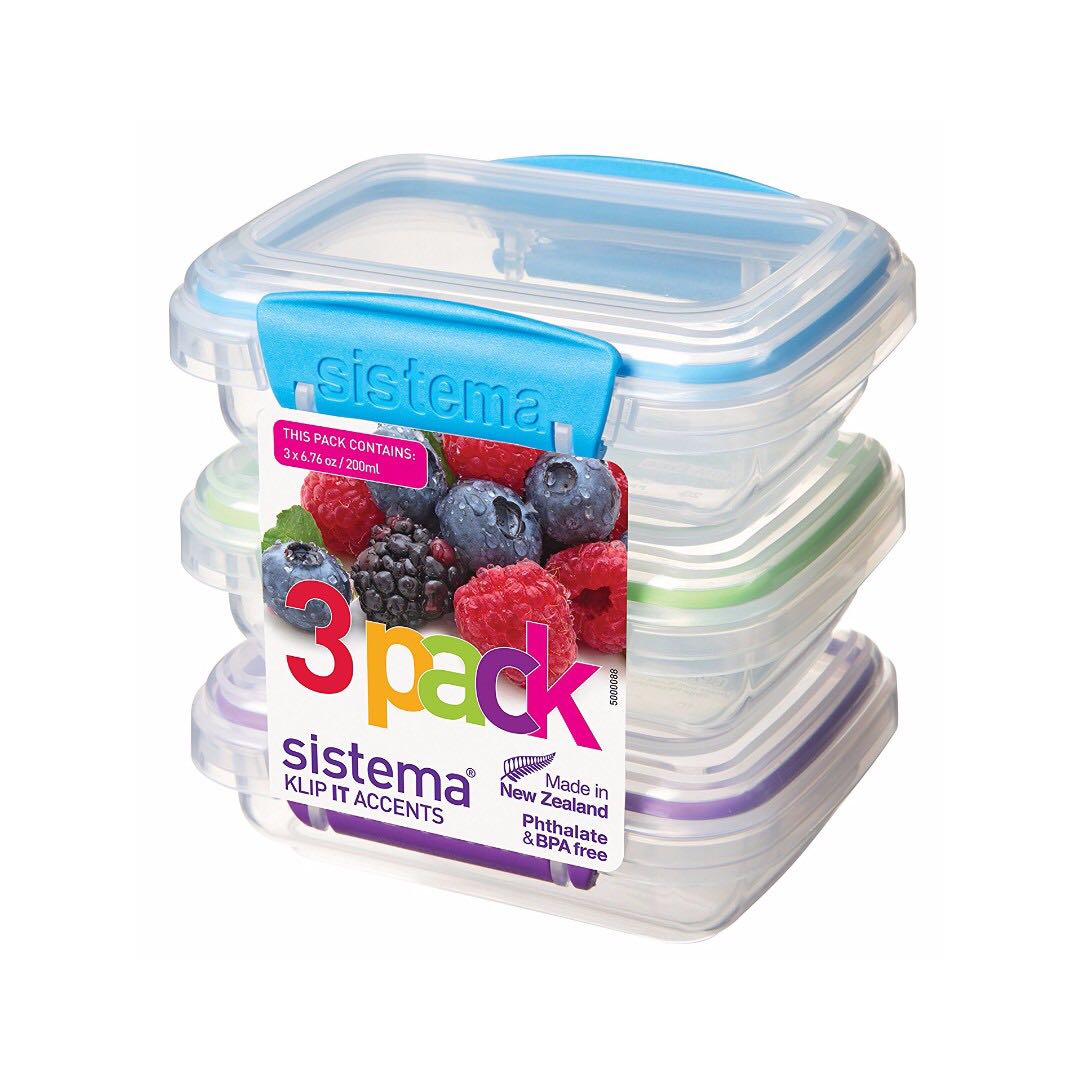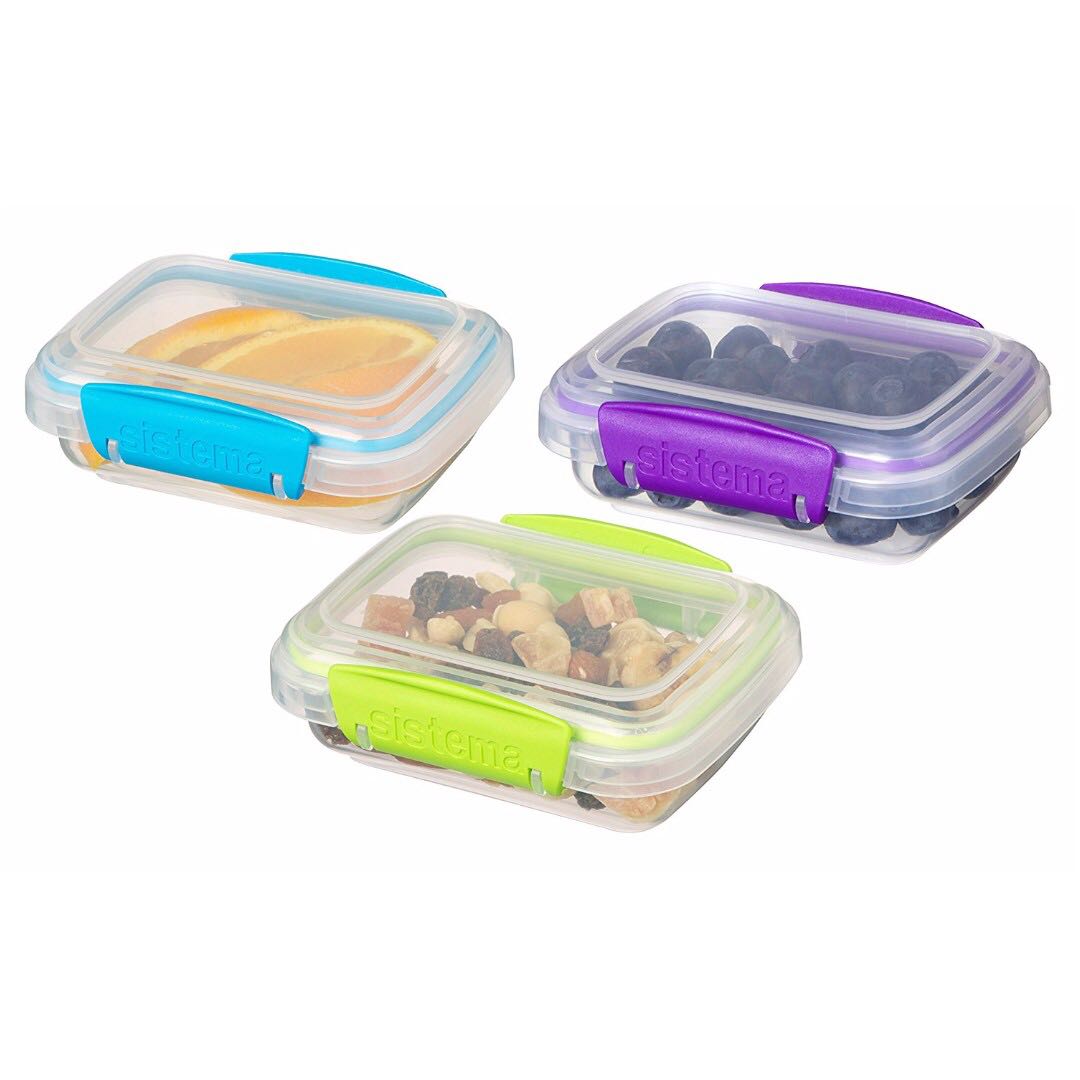 Capacity 容量: 200ml 毫升 / 6.76oz 安士
Length 長度: 115mm 毫米 / 4.53in 吋
Width 闊度
: 90mm 
毫米
/ 3.54in 
吋
Height 高度
: 115mm
毫米 
/ 4.53in 
吋
Features 產品特徵
Stackable and handy containers to keep snacks, fruit and more. Designed and made in New Zealand from 100% virgin plastic. Phthalate free. BPA free. Dishwasher safe (top rack). Microwave (without lids), fridge and freezer safe.
可堆疊,並可用來存放零食、水果的容器。在紐西蘭以100%純淨塑料製造,不含鄰苯二甲酸酯及雙酚A。可用於洗碗機(頂層),微波爐(除去蓋子),雪櫃和冰箱。
Containers
Food container
Pthalate & BPA free
shop2
Sistema
Zerowaste
---