100 days of 

S

ustainability &

 0 Waste Challenge

Starting from 21st March, Edgar starts a new community-driven pop-up shop in the heart of Causeway Bay at 17 Yun Ping Road 1/F! Join us & Be part of the change!

Go Green, Go Nuts - Join our events!
Edgar S.0.W Causeway Bay is now open!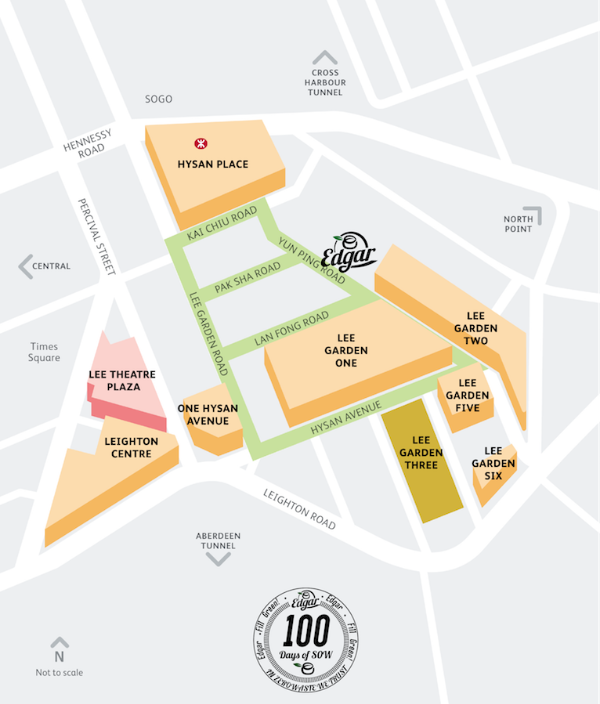 Opening Hours:
Sunday to Thursday : 12:00pm to 8pm
Friday - Saturday: 12:00pm to 9pm
The 100 days of Sustainability & 0 Waste (S.0.W) Challenge will feature workshops, expert discussions and movie screenings to bring people from all walks of life to keep building a better future.

About Sustainability & 0 Waste (S.0.W) Challenge

Addressing the most pressing issues is the priority. Expert discussions will take place in English and Cantonese on a weekly rotation. Workshops for all ages will be available.
The workshops and discussions will align with the ongoing themes, which will change every two weeks.